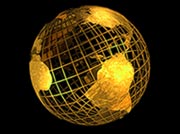 Welcome to the NightOffice file uploading service.
NightOffice clients can use this service to send us files for processing.
Please be sure to fill in your full name and your e-mail address before you upload your file/s. You need do this only once - you will be 'remembered' the next time you visit.
Copyright © 2007 NightOffice | design by ArtyIT